If Server 1 - Main player shows errors for you, Choose different server from dropdown at top left corner of the player.
Use comment section to report errors/problems.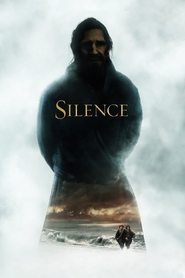 Silence (2016)
Two Jesuit priests travel to seventeenth century Japan which has, under the Tokugawa shogunate, banned Catholicism and almost all foreign contact.
Duration: 161 min
Release: 2016