If Server 1 - Main player shows errors for you, Choose different server from dropdown at top left corner of the player.
Use comment section to report errors/problems.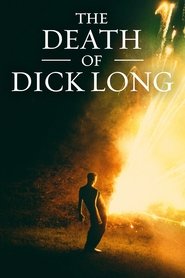 The Death of Dick Long (2019)
Dick died last night, and Zeke and Earl don't want anybody finding out how. That's too bad though, cause news travels fast in small-town Alabama.
Duration: 100 min
Quality: HD
Release: 2019